The Department of Anthropology is part of the College of Liberal & Creative Arts, and the College has a wide range of resources that can be of help to Anthropology students. College resources include advising, computing, facilities, publications and the student resource center. Here is a compilation of campus resources related to advising, programs, petitions, basic needs, facilities and more.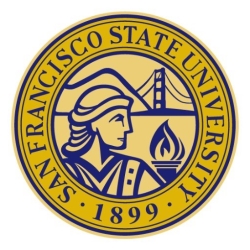 Student Resources at SF State
Many of the resources available to students at SF State are listed on this resource site.