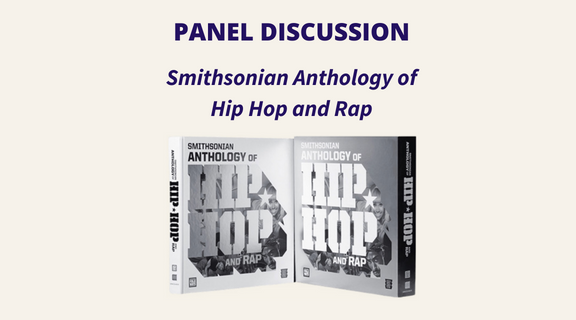 Smithsonian Anthology of Hip Hop Panel Discussion
Thursday, October 06
Event Time
12:00 p.m. - 01:30 p.m.
Contact Email
def@sfsu.edu
Overview
Join the authors from the Smithsonian Anthology of Hip Hop and Rap for a panel discussion on their new project!  
The panel consists of San Francisco State's own:
Dr. Dawn-Elissa Fischer
Dr. Andreana Clay
Professor Dave Cook (aka Davey D)
If you require accommodations for this event, please email bucketmanyweather@sfsu.edu as soon as possible so your request may be reviewed.