Welcome to the xxxxx
Welcome
to Department of Anthropology
The Anthropology program at SF State prepares students for success in graduate programs as well as for leadership positions in the nonprofit sector, the private sector and government. Our graduates have gone on to become teachers, researchers, film producers, policy advocates, attorneys, museum professionals and university professors. Courses at the B.A. and M.A. level provide opportunities to engage real-world problems and develop real-world skills.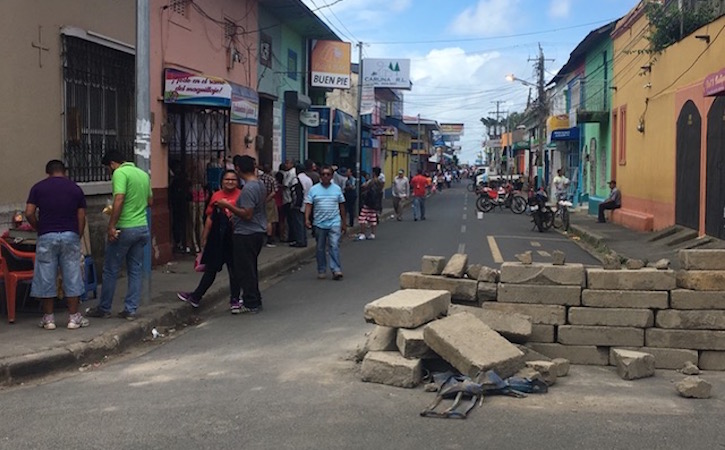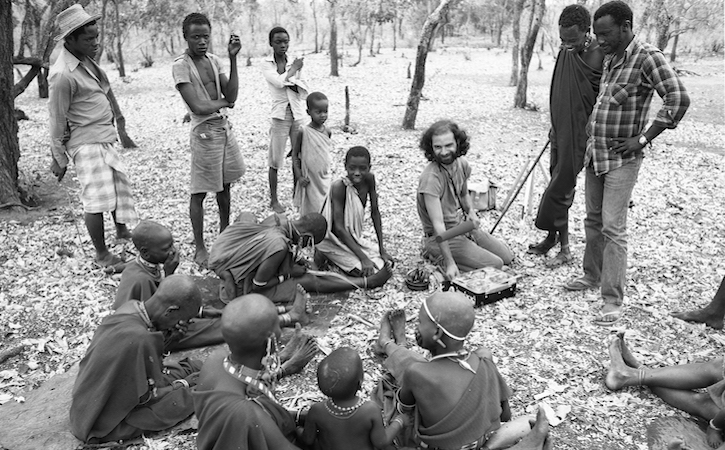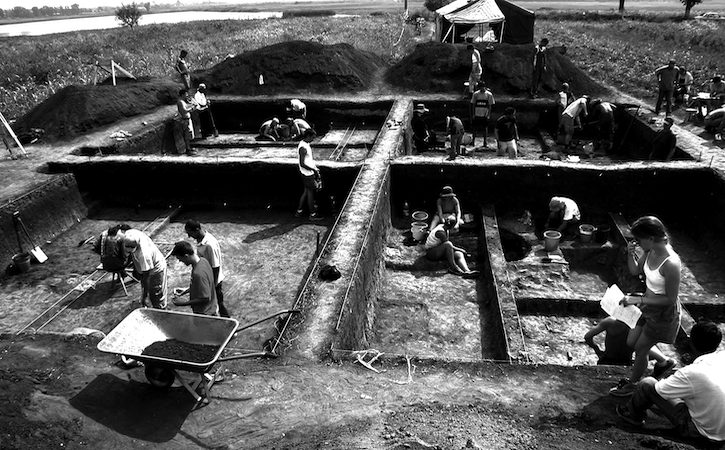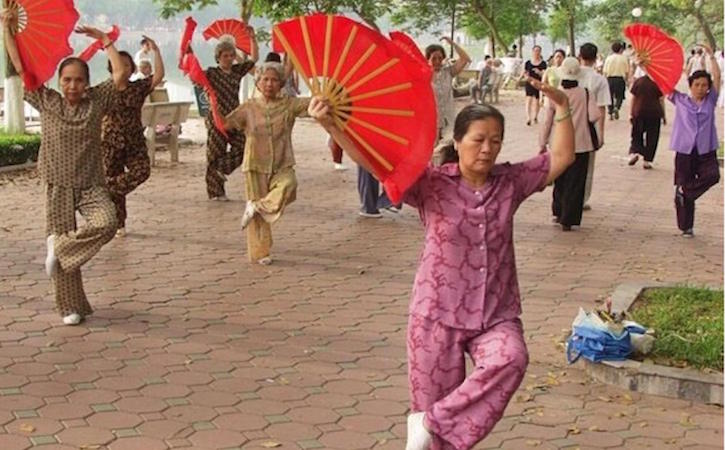 News & Announcements
The Department of Anthropology supports the Black Lives Matter movement and the uprisings triggered by the murders of Breonna Taylor, Ahmaud Arbery, and George Floyd.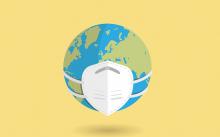 Anthropology assistant professor finds public officials adopted tone suggesting premature death was normal, scale of death acceptable.
by SciencePOD