SF State Alumnus Produces Film on Vietnamese Ghost Beliefs in War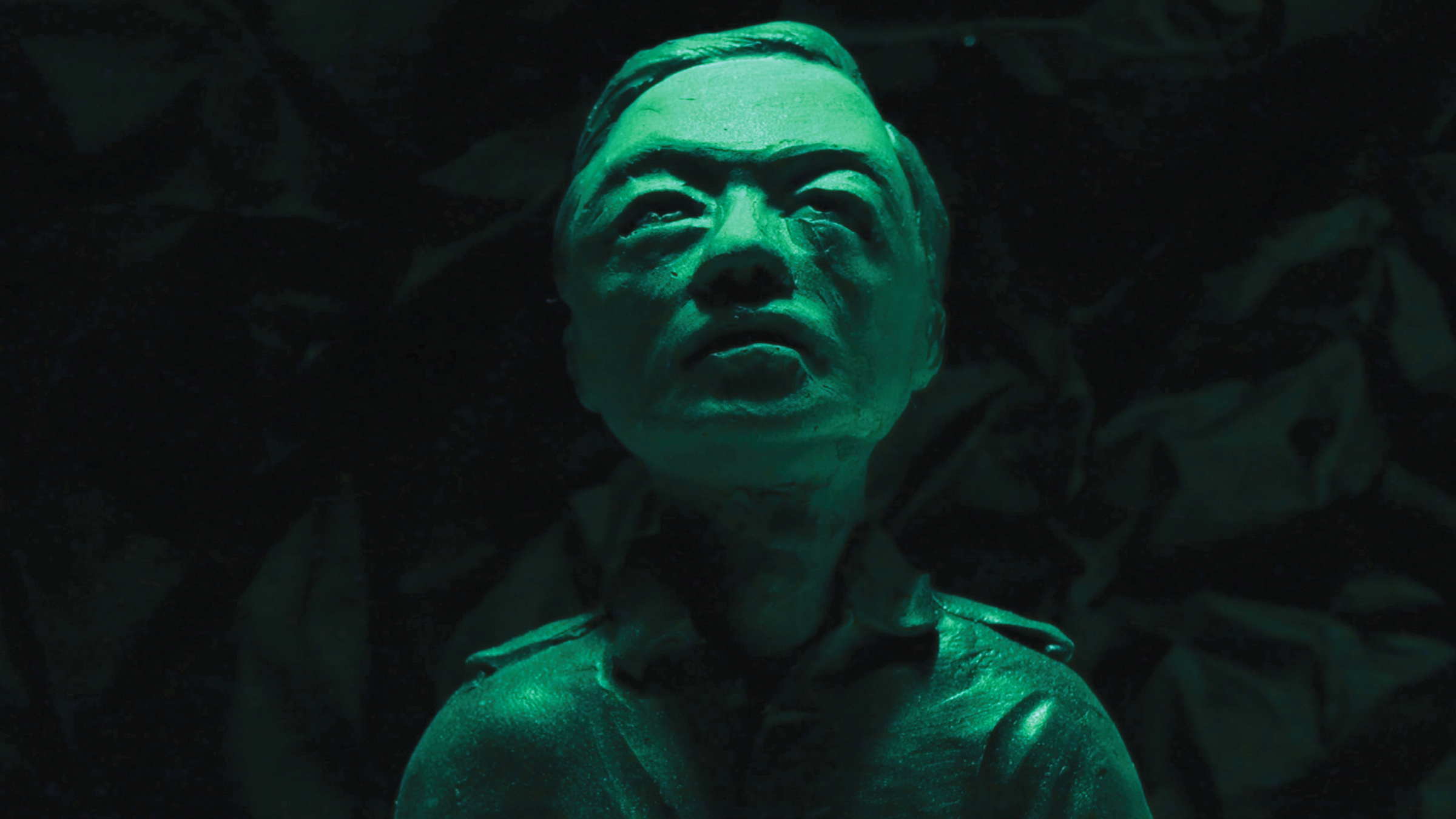 Sean David Christensen, an SF State alumnus (2009), has recently finished a full-length film as part of his MA work at USC Center for Visual Anthropology. Titled "Ghost Tape #10," the film is a documentary about the U.S. Army's attempts to use Buddhist belief in the afterlife as propaganda during the Vietnam War. Sean recently shared his film with Prof. Martha Lincoln, letting her know that this work was inspired in part by her writing on hauntology ("Toward a Critical Hauntology: Bare Afterlife and the Ghosts of Ba Chúc").
Sean describes the significance of this project as such: "​Created by the U.S. Army during the Vietnam War, 'Ghost Tape #10' was one of many tapes engineered as part of "Operation: Wandering Soul," a psychological operations campaign designed to intimidate and demoralize the North Vietnamese Army. These audio tapes would echo throughout war zones, their soundtracks consisting of actors portraying grieving family members, or voices from the dead, longing to be reunited with their loved ones. Exploiting the traditional Buddhist belief that, if denied a proper burial in their homeland, the dead wander the world aimlessly, these recordings were originally conceived of as attempts to weaponize an opposing culture's religious beliefs against them.
Ghost Tape #10, the film, focuses on unearthing and re-examining this weaponization of belief through the context of modern day Vietnamese and Vietnamese-American religious practice. Through dreamlike visualizations and interviews in Vietnam and the United States, reactions to this obscure piece of American propaganda lead to larger discussions about how modern day relationships between the living and the dead are carried out, and what truths, if any, still echo within this recording."