Lucila Carballo, SFSU Visual Anthropology graduate (MA, 2017) receives prestigious award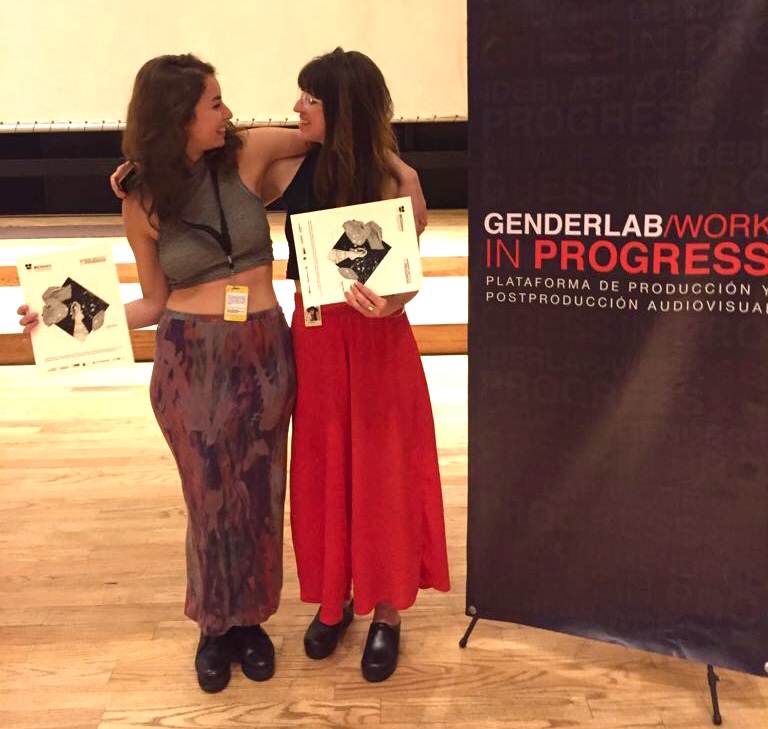 Lucila Carballo, SFSU Visual Anthropology graduate (MA, 2017), just received a career-altering award for her 90-minute thesis film, Idalia and the Niño Santo.  Lucila took first place in the 'Work in Progress/Genderlab' category of MIC Género – Mexico City's International Film Festival of Gender.  She competed with six other 'new filmmaker' finalists, one of whom graduated from the Visual Anthropology Program at Goldsmiths University.
Lucila will receive $26,500 in services from the Churubusco Studios in Mexico City, a week of advanced film training there, and the inclusion of her film in the MIC Género festival of 2019.
In conducting fieldwork for Idalia and the Niño Santo, Lucila spent four summers and several Christmases in Oaxaca, working with a Mazatec mother and daughter.  Both women are shamans who use the Niño Santo, hallucinogenic mushrooms, in their healing ceremonies.  The daughter, Idalia, also heals Mazatec women as a pregnancy counselor at a regional medical center.  As the film shows, Idalia moves between sacred and allopathic worlds of women's health.  Her commitment to gender equality leads to profound confrontations with Mazatec patriarchal authority.  
When Lucila was a student at San Francisco State, she won several support grants from the LCA. Her Masters film also received the Jay P. Young Award for Anthropological Excellence.
To watch a clip please visit this link https://www.youtube.com/watch?v=G20UvlIhCe0