Kayla Mulholland (BA 2015) film screens at Latino Film Festival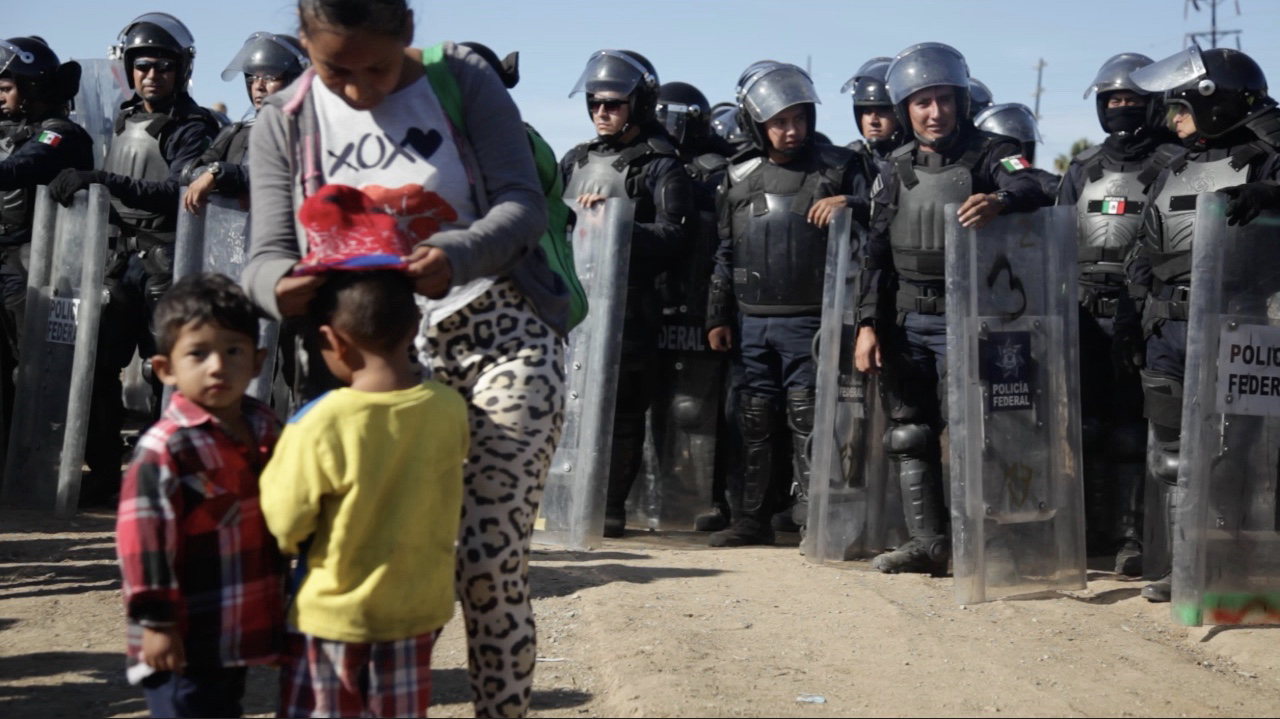 Films covering migrants at the San Diego-Baja California border will be featured as part of the San Diego Latino Film Festival's Migrant Voices Film Challenge.A film jury selected 15 finalists from nearly 300 entries and one of the finalists is Kayla Mulholland, SFSU Anthropology alumni from 2015. She is the director of "Platicas." She sat down with KPBS Evening Edition Ebone Monet to talk about the film and her career.
Watch the clip here:https://www.kpbs.org/news/2019/mar/12/san-diego-latino-film-festival-names-its-finalists/
"The jury selected 15 honest, thought-provoking works that give voice to the migrants who have arrived at the border; the realities of their everyday lives; and the struggle of being caught in the crosshairs of a binational debate," said festival organizers in a statement.