Jessica Dailey accepted to PhD Program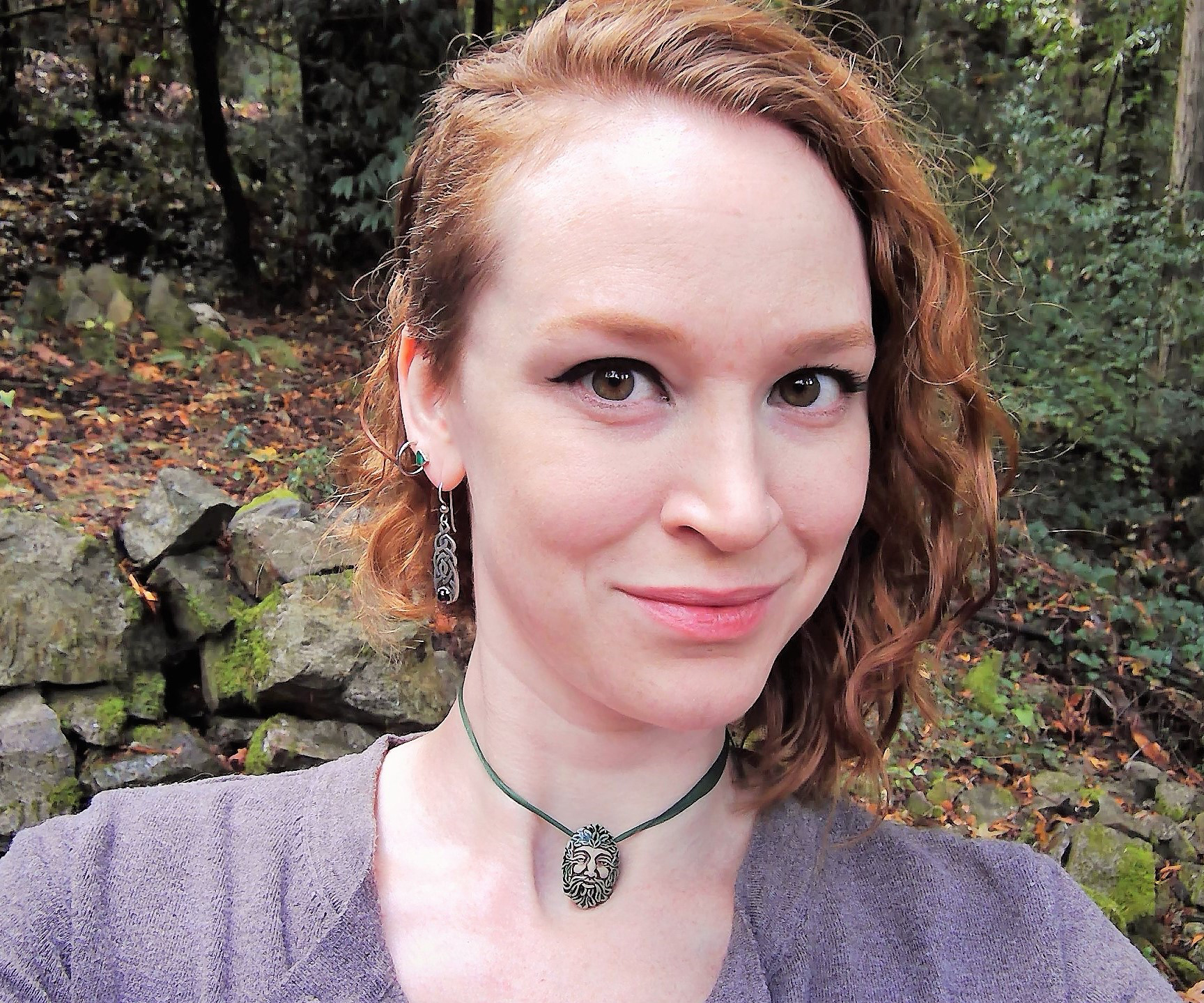 Jessica Dailey (MA 2019) was one of five people admitted to the Fall 2019 cohort in Notre Dame's PhD program in anthropology for her dissertation focusing on the social resurgence of traditional midwifery among the Māori people of Aotearoa/New Zealand.
Notre Dame is offering her a generous departmental stipend, full tuition scholarship, health insurance, and a year of post doc. Additionally, the department has nominated her for a PhD fellowship with the Kellogg Institute for International Studies, which would provide a further stipend and funding for research costs.
Jessica's thesis at SFSU  looks at non-allopathic forms of prenatal and birth care (most notably midwife-attended homebirth) and is titled "Choosing Resistance: Social Power and Alternative Birth Care in Sonoma County, California."