Engaging with Digital Collections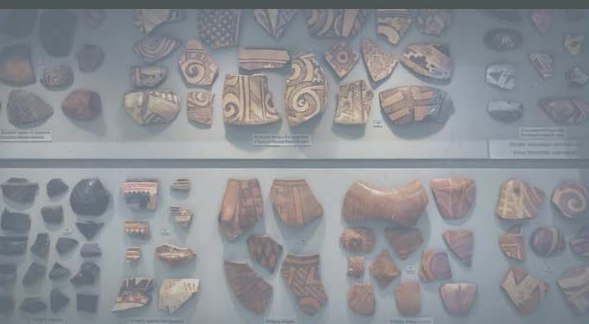 Anthropology Lecturer Christopher Lowman was part of an interview series for UC Berkeley talking about engaging with digital collections and teaching museum anthropology. He mentioned the projects that current SF State students are working on, and a couple research projects from UC Berkeley students last year.

Watch the clip here!