Anthropology students presenting at AAA Conference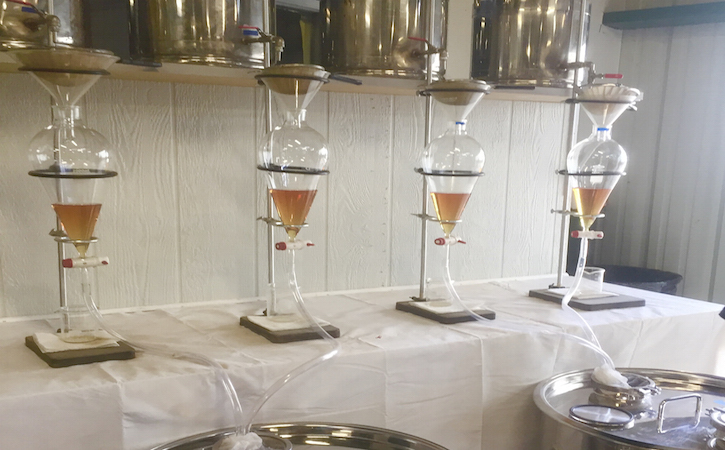 Three SF State Anthropology students will present their original ethnographic research on panels at the American Anthropological Association conference in San Jose this November.
Audrey Davis (2018 Anthropology graduate) will be presenting "Primary Care and the Prescription of Opioids" on the panel "Ethnographic Inquiries about Drugs, Prescription and Otherwise."
Jessica Dailey (M.A. Candidate) will be presenting "Resistance Through Choosing: The Social Presence of Alternative Birth Care" on the panel "Reproductive Decision-Making in the Wake of Political and Economic Uncertainties."
Lori Pirinjian (M.A. Candidate) will be presenting "Understanding Wartime Sexual Violence Through Anthropology" on the panel "Sexual Violence on Campus, in Courts, During War."
Anya Rossa-Quade (M.A. Candidate) will be presenting a paper titled "Natural Alternative or Toxic Commodity? The Medicalization and Commercialization of Essential Oils in a Western, Capitalist Economy" on a panel titled "Therapeutic Regimes and Biocapitalism"