Anthropology Graduation Celebration was a success!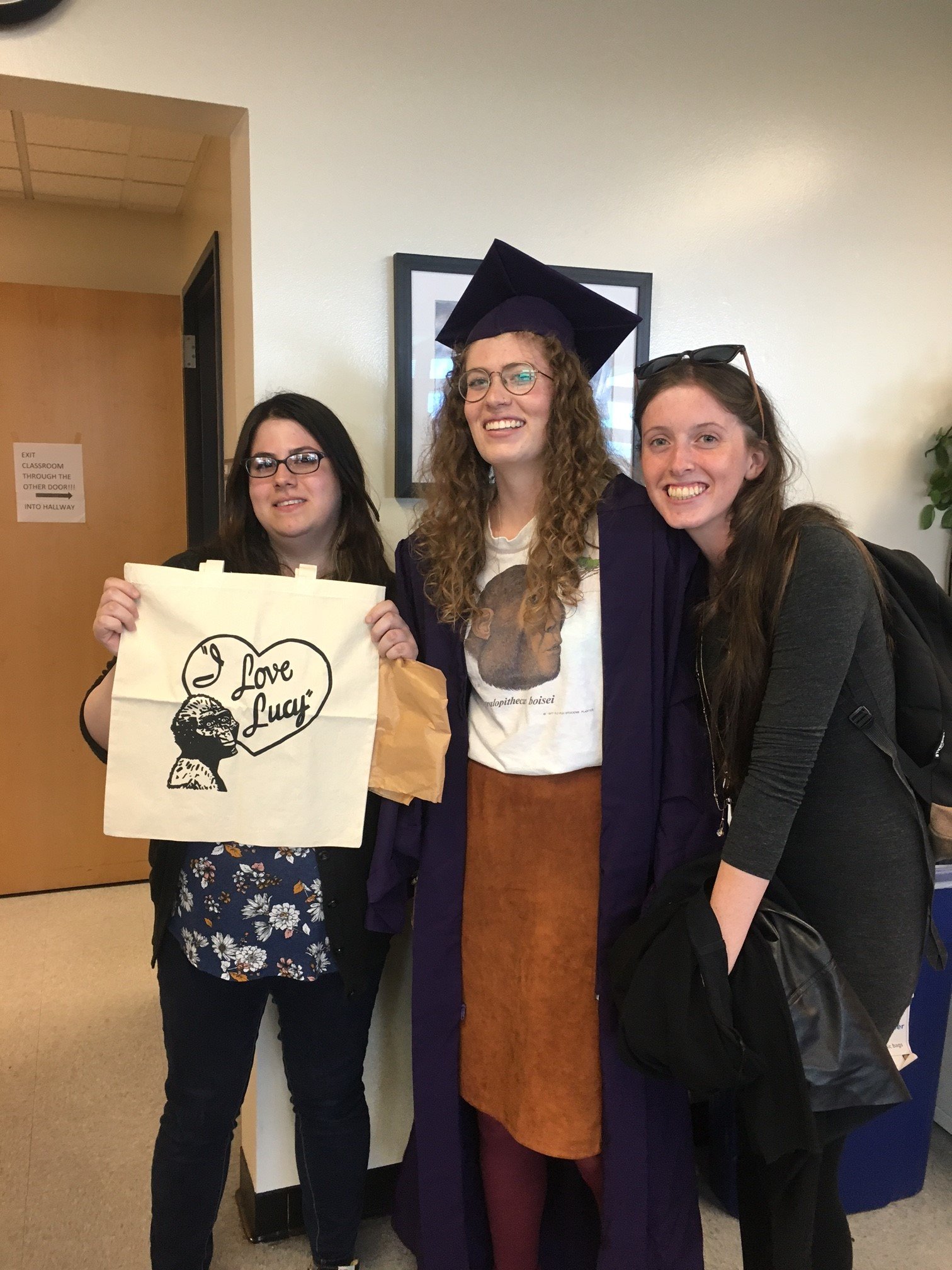 Department Celebration
Where: Knuth Hall (Creative Arts building)
Date: Weds., May 23th 
Time: 2:45pm–6:30pm (the day before the general university commencement ceremony)
2:45 DOORS OPEN
(friends and family find their seats WHILE YOU are in another room with your fellow grads getting in line alphabetically)
3:30 CELEBRATION BEGINS!!!!
Students walk up to the stage in cap and gown
4:30 Reception
Where: FA 525, complimentary food and drink
When: directly following the Department Knuth Hall Certificate offering