Anthropology Co-Sponsoring: Corpses of the Holocaust talk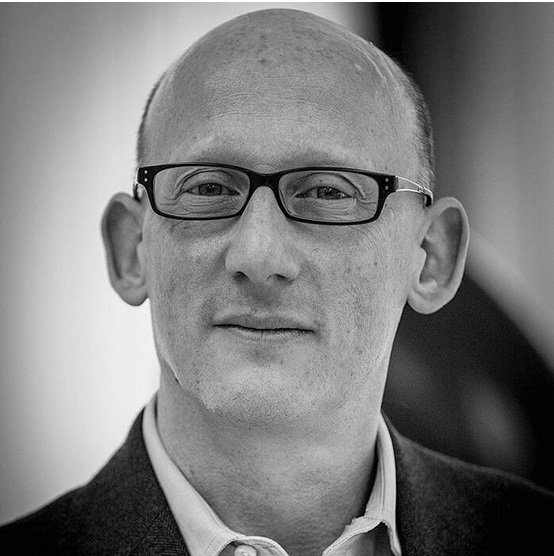 Jean-Marc Dreyfus discusses his research on corpses and human remains of the Holocaust. This lecture is part of the Department of Jewish Studies 2018 - 19 lecture series, Holocaust Across the Disciplines. Funded in part by the Morris Weiss Award in Holocaust Education. Reception to follow. Free.
Date: Thursday, November 15, 2018, 3:30 pm to 5:00 pm
Location: Humanities Building, Room 415
Directions: View on Google Maps
Event extras
Jean-Marc Dreyfus is reader in Holocaust studies at University of Manchester and was a director of the European Research Council's Corpses of Mass Genocide and Violence Program. He won the 2018 – 2019 Center Research Fellowship at the USC Shoah Foundation Center for Advanced Genocide Research.
Dreyfus has written about the anthropology of genocide, the history of the Jews in 19th- and 20th-century France, the politics of memory and forensic Holocaust studies. He has received research fellowships from many institutions, including the Harvard University Center for European Studies, Centre Marc-Bloch in Berlin, Yad Vashem Center for International Holocaust Studies and United States Holocaust Memorial Museum.
He has published more than 60 manuscripts, including seven monographs. He has co-edited numerous volumes, including the groundbreaking Human Remains and Mass Violence: Methodological Approaches (2017) and Dictionary of the Holocaust (2009).